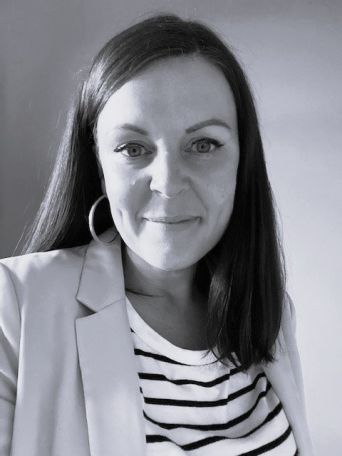 Caroline Eadson
Head of Quality Improvement & Leadership Development, Organisational Development, Sheffield Teaching Hospitals NHS Foundation Trust
Caroline trained as a microsystem coach with the Sheffield Microsystem Coaching Academy in Cohort 6 and is a member of the Sheffield Teaching Hospitals NHS Foundation Trust (STHFT) Service Improvement Team. Her post is Program Manager for Building Capability, developing skills, knowledge, and a culture of Improvement for staff across the organization through Microsystems Coaching and Quality Improvement training.

For the past 2.5 years she has worked as an improvement facilitator as part of the Seamless Surgery improvement program at STHFT, who support a range of microsystems and projects to help improve the quality of the Surgical pathway for patients and staff.

Caroline previously worked as an Occupational Therapist and Operational Manager in community services.